The Current Issue of Journal of Kurdish Literature
The new issue of Journal of Kurdish Literature (Autumn and Winter 2020-2021) is now out in both paperback and electronic versions
JOKL is the first and, for the present, ‌the only peer-reviewed Kurdish and Persian academic journal fully dedicated to Kurdish language and literature, literary criticism and cultural theory in Iran.
Published by Kurdistan Studies Institute of the University of Kurdistan in Sanandaj, JOKL is supervised by an expert Editorial Board and Team of Referees. JOKL is indexed and abstracted in major domestic, regional and international databases. It is now approved by the Academic Journals Committee of the Iranian Ministry of Science, Research and Technology.
The current issue of JOKL includes 12 original research Papers, and the Abstracts in Kurdish, Persian and English.
Table of Contents: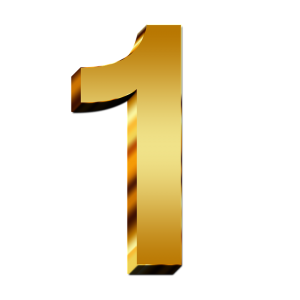 The Archetype of the Feminine Principle in Sherko Bekas' Poetry
 Saghar Salmaninejad mehrabadi, Jihad Rashid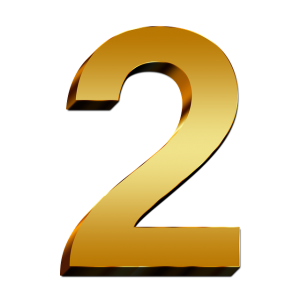 Socialist Realism in Kurdish Literature: Investigating Ibrahim Ahmed's Works
 Bahar Kazemi, Jamal Ahmadi, Badrie Ghawami, Reza Borzouyi
Proverbs and Pseudo-proverbs in Arabic and Kurdish: A Comparative Analysis of Meidani's Majma' Al-Amthal Al-Arabi and Mullah Ghafour Dabbaghi's Pandi Peshiniyan
 Mehrdad Aqaee, Taher Qasemi
Representation of Cultural and Climatic Features in Garous Local Poetry
 Yadollah Mohammadi
Representation of Lack in Kurdish Short Story: A Psychoanalytic Reading of Works by Sherzad Hassan, Ata Nahaie, and Mohamad Ramazany
 Bakhtiar Sadjadi, Touraj Khosravi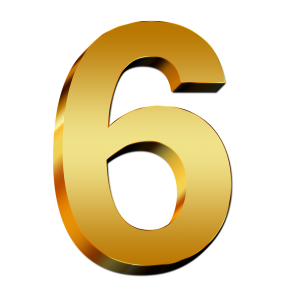 The Influence of Ideology on the Subjectivization of the Kurds Concerning the Mother Tongue: Reading The Competition of Unfinished Stories
 Mazhar Ebrahimi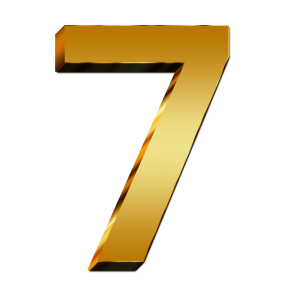 Literary Genres and Their Theoretical and Terminological Challenges in Kurdish Literature
 Mohsen Ahmad Omar
Analyzing Irony in Classical Kurdish Poetry
 Jaffar Ghahramani
Satire in the Stories of Hassan Ghezelji's Laugher of the Beggar
 Hawkar Mohammad Rashid
 A Narratological Analysis of Different Accounts of a Girl Murder Incident
 Farhad Mohammadi
Yarsan Between a Behavioral and Ethical Binarism: A Review of Yari Literary Texts
 Kaveh Dastoureh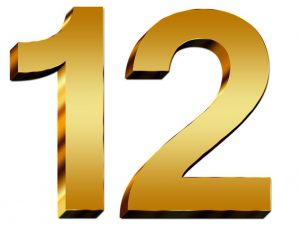 A New Perspective on the Origin of Modern Kurdish Poetry: Ludvig Olsen Fossum as a Pioneer
 Salaheddin Ashti
The journal's website:
http://jokl.uok.ac.ir/